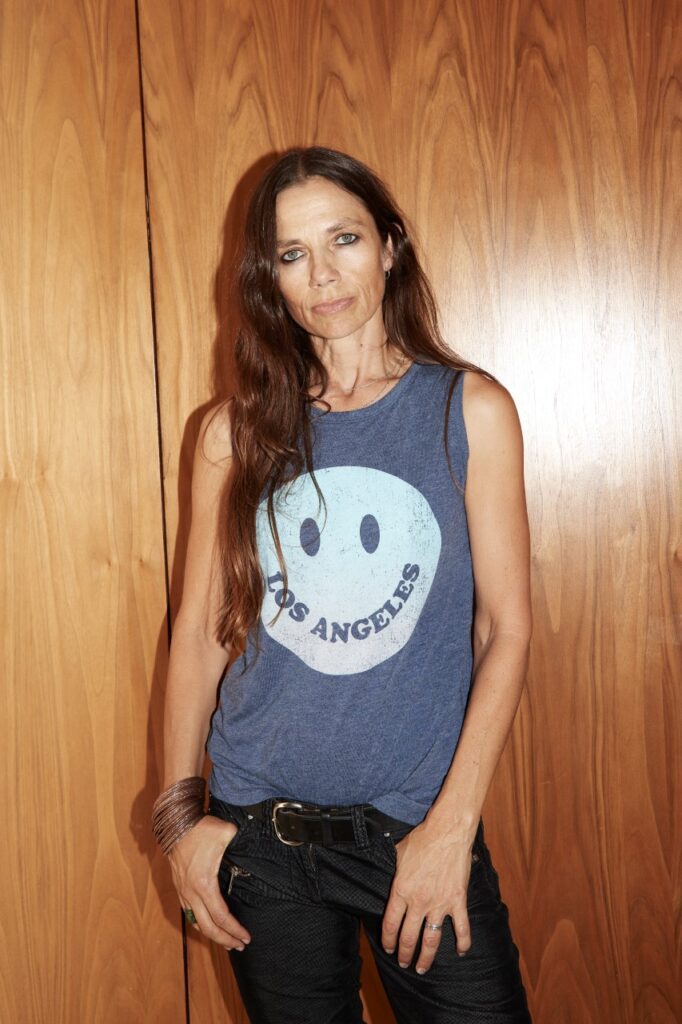 Filmmaker and author Justine Bateman has an impressive, decades-long resume in film and TV that includes a Golden Globe nomination and two Emmy nominations. 
VIOLET, Bateman's directorial feature film debut of her own script, stars Olivia Munn, Luke Bracey, and Justin Theroux. It premiered at the 2021 SXSW Film Festival and the 2021 Toronto Film Festival. VIOLET was the official selection in six more festivals, and is "Certified Fresh" with an 82% Rotten Tomatoes rating, after receiving rave reviews. At the 2022 Cadet Film Awards, Bateman won Best Breakthrough Filmmaker and was nominated for Best Original Screenplay. Indiewire named Justine one of the "22 Rising Female Filmmakers to Watch in 2022." 
Bateman wrote and produced her directorial film short debut, FIVE MINUTES, which premiered at the 2017 Toronto Film Festival and was chosen by seven more festivals, including the 2018 Tribeca Film Festival. It was one of the winners of the 2019 Amazon Prime Video Direct Festival Stars Program and was chosen by both Short of the Week and Vimeo's Staff Picks.  
Justine has authored two books, both best-sellers. FAME and FACE were published by Akashic Books in 2018 and 2021, respectively.  In 2021, she was named one of InStyle's "Badass 50" and chosen as one of Adweek's "Trailblazers." Justine holds a UCLA degree in Computer Science and Digital Media Management.  
Working to Enlighten, Enrich, Educate, and Entertain Through Film