Tuesday, March 26, 6:30pm
Aspen Film Isis Theatre | 406 E Hopkins Ave, Aspen
$20 General Admission | $15 Aspen Film Member
$50 Full Series GA | $35 Full Series AF Member
Event Details
Civil rights, space travel, human computers! March is Women's History month, and what better way to celebrate women in the history of science than to watch Theodore Melfi's Academy Award-nominated film, HIDDEN FIGURES. Learn about the challenges and opportunities for girls and women in STEM, then and now. Our short film for the evening is GIRLS WHO CODE created by Aspen Film summer filmmaking camp participants. Guest lecturer from the Aspen Center for Physics (to be announced).
Learn more about our featured guests and the Science on Screen series.
Women in STEMSpace Travel

GUEST SPEAKER:
Aspen Center for Physics guest lecturer (To Be Announced)
Aspen Center for Physics is a non-profit corporation founded in 1962 to enable distinguished international physicists to discuss the most topical and critical problems in modern physics. Each year, over 1,000 physicists from all over the world travel to Aspen to attend summer workshops and winter conferences at the Center. The Center offers free public lectures during both the summer and winter seasons, bringing cutting-edge research to the interested non-scientist. The Center is run by a volunteer board of up to 80 members and four staff members. Our mission is to advance the fundamental understanding of the universe.
Presented With
127 MIN
US
A team of African American women provide NASA with important mathematical data needed to launch the program's first successful space missions. As the United States raced against Russia to put a man in space, three brilliant African American women at NASA — Katherine Johnson (Taraji P. Henson), Dorothy Vaughan (Octavia Spencer), and Mary Jackson (Janelle Monáe) — became the brains behind one of the greatest operations in history: the launch of astronaut John Glenn (Glen Powell) into orbit, a stunning achievement that restored the nation's confidence, turned around the Space Race, and captivated the world.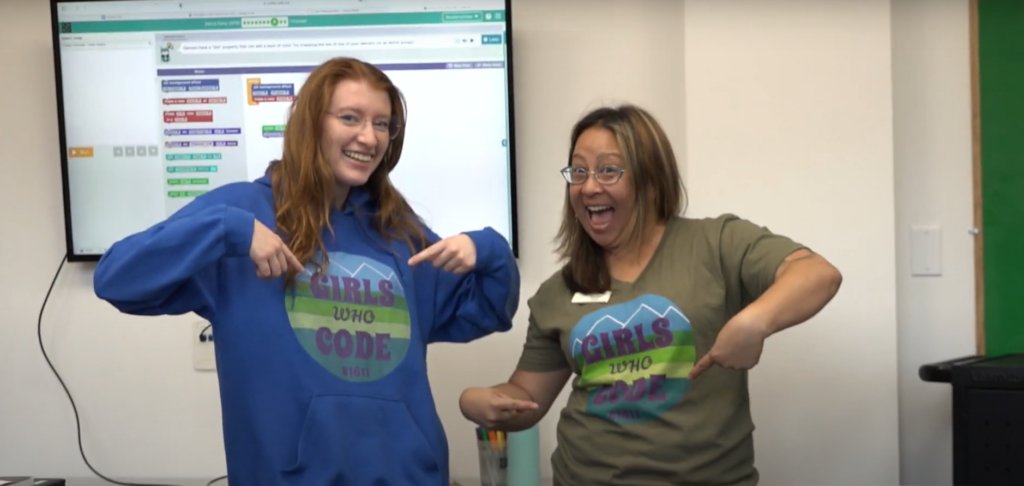 5 MIN
US
This film tells the story of the Girls Who Code program at the Pitkin County Library.
Working to Enlighten, Enrich, Educate, and Entertain Through Film