The magic of the movies: Aspen Filmfest starts today, runs through Sunday
---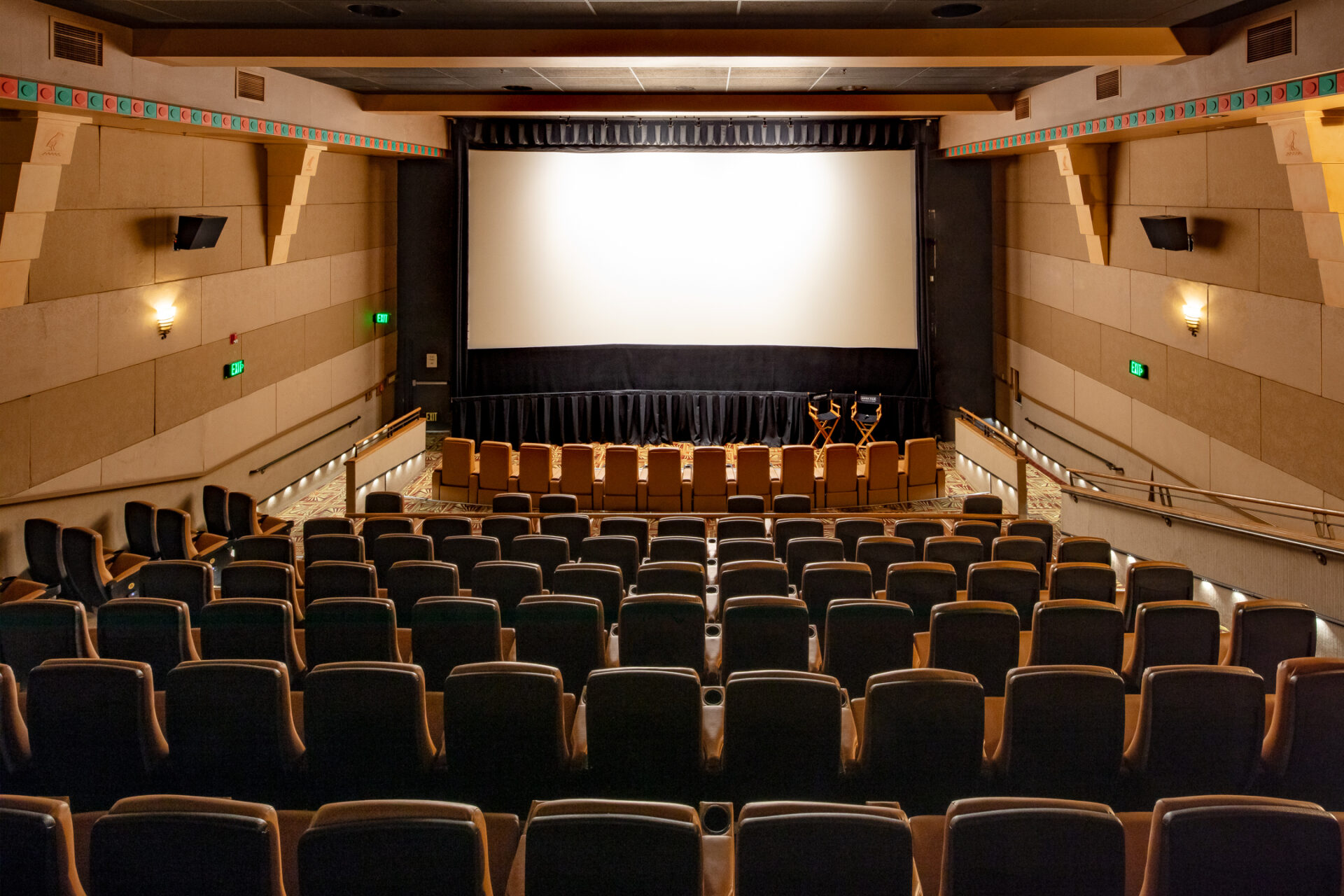 Aspen Film's 44th annual Filmfest gets underway today and runs through Sunday.
The annual fall festival will feature films that have premiered at some of the biggest festivals around the world in places such as Sundance, Cannes, Toronto and Telluride. New this year, Filmfest will take place exclusively at the Isis Theatre.
"Comprised of just 16 invited films, this non-competitive festival will present highly anticipated, provocative fall 2023 titles that highlight themes of love, tenacity, truth, family, and freedom that shine through many of the selections, along with outstanding and unforgettable characters," a news release from Aspen Film says.
Susan Wrubel, Aspen Film Executive + Artistic Director, said the joy of the festival is to gather with filmgoers to share and celebrate some of the best cinema from around the globe from the past year.
"Despite feeling the reverberations throughout the entertainment industry of both a writers' and a SAG-AFTRA strike, Aspen Film, once again, has been gifted with a most impressive roster of films," Wrubel said in a prepared statement. "In addition to some timely and potent documentaries, we have a heavy dose of comedy and will transport you to some surprising and far-off places. This is the magic of the movies."
The festival's "surprise screening" recently was announced. It will be director Alexander Payne's new film, "The Holdovers," which recently had its world premiere at the Telluride Film Festival. Payne's previous efforts include "Sideways" and "The Descendants."
The film will screen at 8 p.m. on Saturday. Its official release is set for Oct. 27 and Nov. 10 in New York and Los Angeles, respectively. The film stars Paul Giamatti, Dominic Sessa and Da'Vine Joy Randolph.
The film's marketing materials state that "The Holdovers" follows a curmudgeonly instructor (Giamatti) at a New England prep school who is forced to remain on campus during the holiday break to babysit the handful of students with nowhere to go. Eventually, he forms an unlikely bond with one of them — a damaged, brainy troublemaker (Sessa) — and with the school's head cook, who has just lost a son in Vietnam (Randolph). The film is set in 1970.
In other developments, a film previously slated for 4 p.m. Saturday, "Mountain Queen," has been canceled. Replacing it will be an adventure drama, "Nyad."
Described as inspirational, "Nyad" marks the narrative feature directorial debut of Academy Award-winning documentary filmmakers Elizabeth Chai Vasarhelyi and Jimmy Chin ("Free Solo," "The Rescue"). A true story, it recounts a chapter in the life of world-class athlete Diana Nyad, marketing materials state.
Three decades after giving up marathon swimming in exchange for a prominent career as a sports journalist, at the age of 60, Nyad (played by four-time Academy Award nominee Annette Bening) becomes obsessed with completing an epic swim that always eluded her: the 110-mile trek from Cuba to Florida, often referred to as the "Mount Everest" of swims.
Read original story HERE
Working to Enlighten, Enrich, Educate, and Entertain Through Film